Contact us to learn more about the great internet service and prices we offer!
Seaport Telecom
Seaport Telecom specializes in remote, difficult installations in Alaska and Montana. 
Areas We Serve
Montana Livingston, Lewistown, Jordan, White Sulphur, Browning, and other. Alaska Kenai Peninsula, SE Alaska, the Interior
Your Viasat Service Installation
Learn what to expect when a technician comes to your house!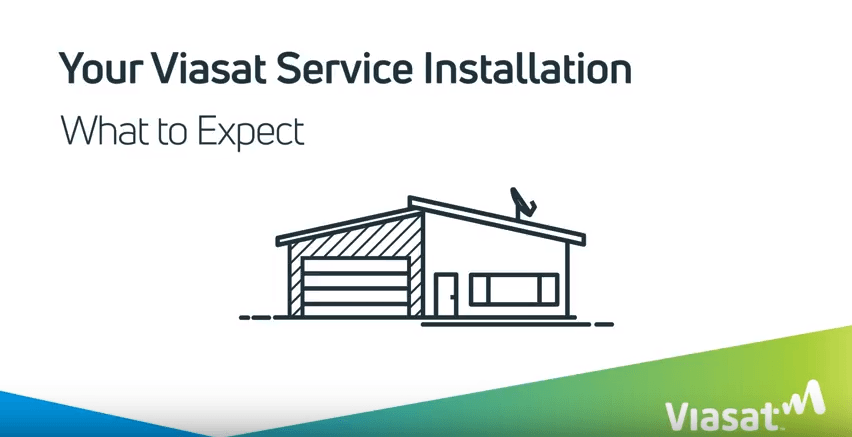 On a mission to connect the world
The team at Viasat is all about making connections